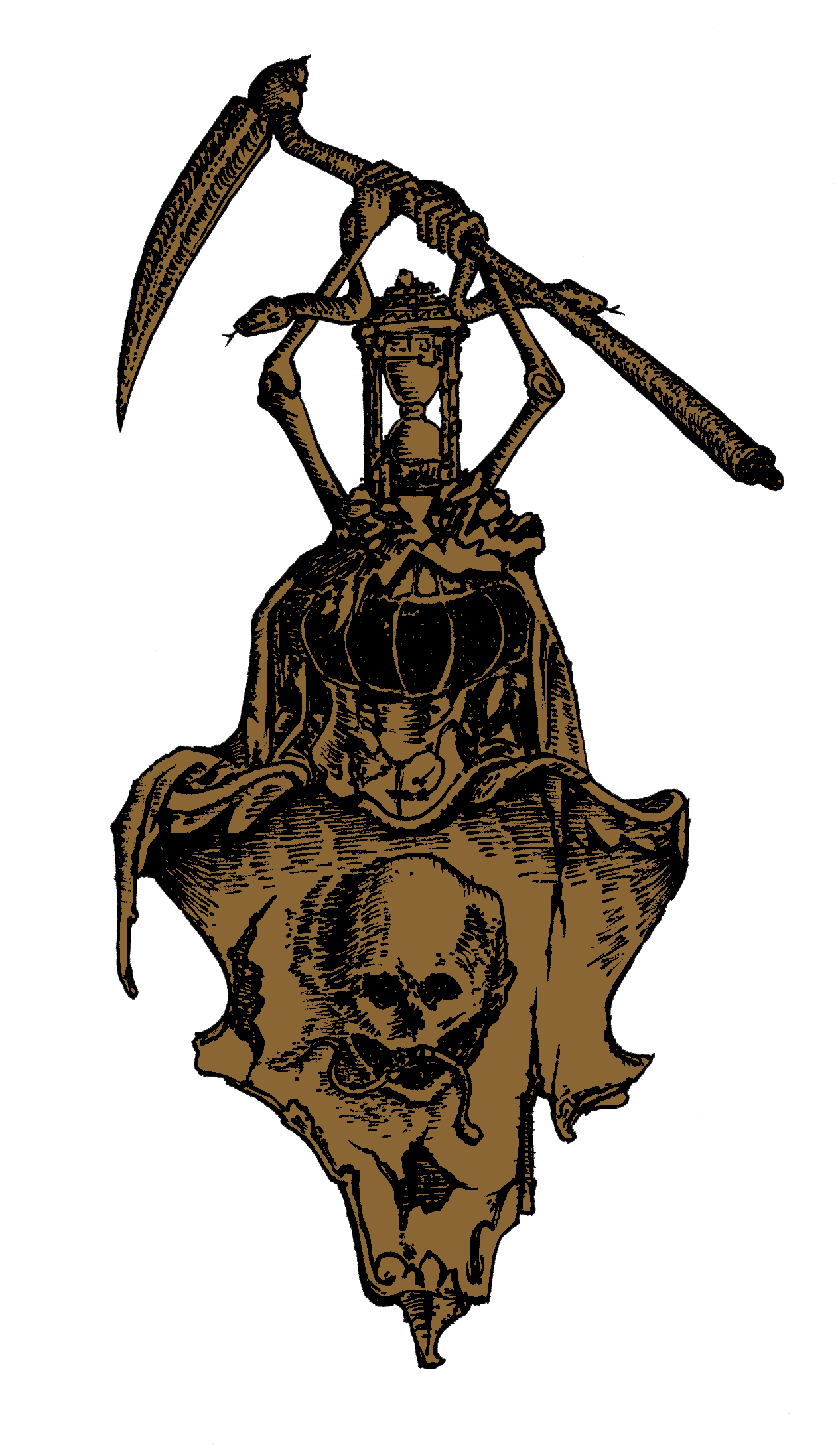 Biography
Ninkharsag was formed in 2009 with one desire; to create cold, majestic Black Metal in the classic, unspoilt style of old. Drawing inspiration from masters such as Mercyful Fate, Bathory, Metallica to the Scandinavian scions of the 90's like Emperor, Dissection & Mayhem, Ninkharsag rapidly established themselves in the UK as a unique and powerful force on the Black Metal scene and quickly set to work on their first full length album.

In 2015, the debut album 'The Blood of Celestial Kings' was released worldwide on the legendary Candlelight Records to very good acclaim. Reviewers noted that although the album was clearly Black Metal, the use of heavy melody of the guitars and bass, gave the album a traditional Heavy Metal feel, as if it was rooted between two styles. The release of the album opened up further tour opportunities and the band headlined various tours around the UK and Ireland as well as supporting the likes of Inquisition & Winterfylleth as well as a spot at Incineration Fest in London and many other smaller festivals around the UK.

During this time, the band had been hard at work on their second album, 'The Dread March of Solemn Gods'. Recording commenced in 2019 at Foel Studios under the helm of Chris Fielding (Conan, Winterfylleth, Primordial) and was completed late in the year. The final product is a vast leap in scope since the debut album; utterly uncompromising in its vision of what Black Metal should be in this era. It is a huge album full of wild, rousing anthems, massive, hook laden riffs and a somber, nocturnal beauty. It takes everything the band had originally sought to do from its inception and turns the volume up past 11. It is the perfect tincture of Black and Heavy Metal; a style of music mostly long lost in this day and age. One listen to the bands new single, 'Discipline Through Black Sorcery' instantly establishes that this is a band who know their craft inside and out and are not afraid to push boundaries and go for the jugular.

The feedback for this new single has been overwhelmingly positive thus far and it has helped spread the band's name to new ears in all corners of the Earth. Now the sights are set on making inroads to those places and Ninkharsag signed to cult German label, Vendetta Records to help further their vision and to help establish them as an international touring band. The band has already made significant increases in social media and streaming presence in the last couple of years but now, with the release of this new material it is rising even more steadily. Everything is quickly falling into place and now they are ready to hit the ground running and solidify their name in the international scene once and for all.